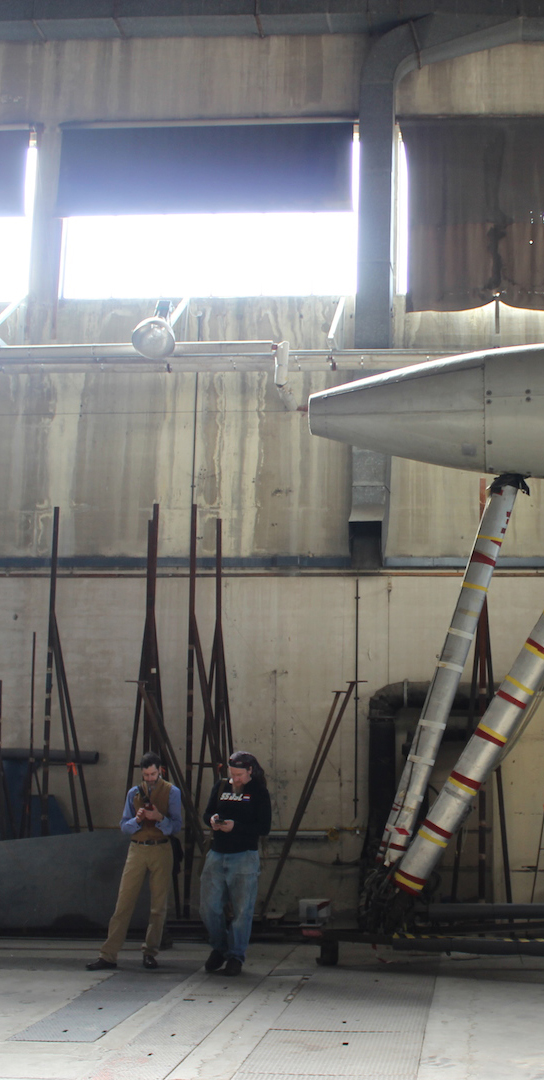 [M+R] produce large scale site-specific artwork.
The studio is a collaboration between artists Neil Musson and Jono Retallick who trained at the Royal College of Art and Winchester School of Art respectively. The duo share a desire to see artistic stories woven into architecture and public spaces to enhance a sense of community and belonging. Their innovative installations often incorporate an interactive use of light, surface texture, sound and movement.
The award winning studio has a wealth of experience producing thought provoking artwork including commissions for airports, hospitals, schools, galleries, hotels, churches, museums, public spaces and events such as the Olympics. Journeys through time, emotion and landscape are central themes behind the artworks and concepts begin with historical and social research to fully understand a site.
In addition to their portfolio of built projects, [M+R] work with the Sorrell Foundation charity to ensure that young people have the opportunity to experience art above and beyond schools curriculum. Musson and Retallick are also international speakers, judges for international lighting competitions and deliver CPD training and concept development to architectural practices.
All projects to date have been completed on time, on budget and have received high profile critical acclaim including an International Civic Trust Award for 'Light Lines'.